Developing your Leadership 

Team.
My experience has taught me 3 key things about leadership …
Great leadership is like great parenting
Your people's behaviours are a reflection of your own
Your customers experience will be a mirror of the experience your people have working for you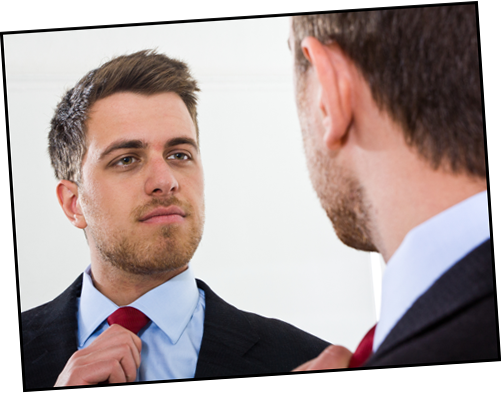 I'll work with you, using practical actions, to develop a leadership team with shared ownership of your business goals.
Do all your leadership team members have a shared view and communicate …
What you're doing well now?
Your key opportunities for improvement?
Your key challenges in achieving your goals?
Do you all know each others key skills and qualities?
Do you all know the value you bring to the business?
Are you operating in the weeds or at 20,000 feet?
Your people are your greatest asset and if they feel a part of something special, are fulfilled, happy and successful, then your customers get the best quality and value. I believe that everyone has something special to bring to the party so I'll help you really understand how to involve, invest in and inspire your teams to unlock their individual and collective potential. Bringing people with you takes investment and the ability to value difference … it's simple, but it's not easy!
Click here to download the 6 ingredients to great leadership. (opens in a new window or tab)
"Bev reads people very clearly and provided insight into the behavioural issues restricting team performance in my company".
Alan Purvis, MD, Metler Toledo Safeline
"I particularly like Bev's 'no-nonsense' approach; how she manages to get to the route of a problem and the way in which she then takes people with her on a journey. Bev worked with us over a six month period to help identify our strengths and weaknesses as a Trust and then supported us in developing an appropriate change programme.  The PDT has now embarked upon a new phase of its development, and I am very grateful for Bev's support, advice and wise counsel."
Tim Jackson – Chairman of the Police Dependents Trust (PDT)
"Bev quickly grasped and highlighted our team dynamics and how individuals characteristics influence their interaction with each other.  This enabled all Directors to clearly understand why and how they needed to change their behaviours in order to make a greater contribution and enable us to become a more effective team"
David Anderson – Managing Director of Henry Boot Developments.